Your Security is Our Priority

DELRAY SECURITY CONSULTANTS is built on a strong foundation of off duty and retired police officers providing services to meet each clients distinctive security needs.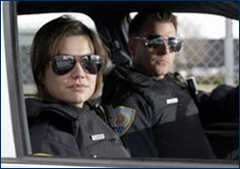 We are a diverse organization with expert security professionals who have the background, education and experience to provide a superior level of service in a timely and cost effective manner.
Delray Security Consultants Inc.
Address:
34215 Jefferson Ave.
Harrison Twp., MI 48045
Office:
586.415.4518
Fax:
586.415.4519
Cell:
313.319.7775
Email:
delraypd@delraysecurity.com